CONNECT YOUR WORLD
Accelerate your processes and strengthen communication between your systems, applications and apps as well as those of your partners. Hubtastic is the key to accelerate your business in the long term and in a sustainable way.
With hubtastic you become a pioneer
Being innovative & always one step ahead – that requires short product launch times. The fact that innovations are only implemented once means that development times are reduced, thereby enabling quick reactions to changes in the market and ensuring the long-term success of your company!
The hubtastic iPaaS solution provides numerous services for accessing your data-holding systems in the backend. Regardless of the type and technology of the ERP systems used, you remain flexible and future-proof with hubtastic.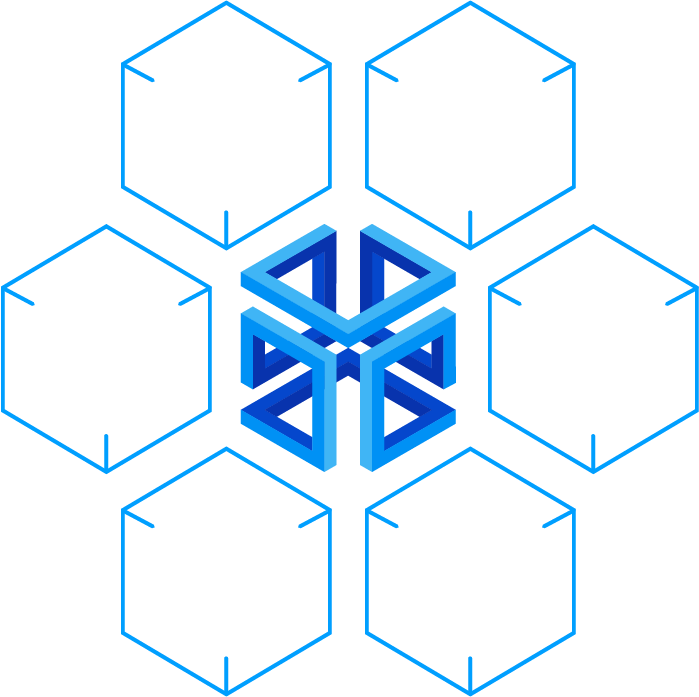 End-to-end integration of processes is becoming increasingly complex, but also increasingly important for a successful long-term corporate strategy. The key factor here is a future-proof platform that looks outside the box and brings the necessary agility to succeed in fast markets. Instead of a large number of short-term solutions that grow ever more complex, the hubtastic platform utilizes a set of flexible, modular components which can be tailored to your company's needs or be implemented as is, minimize implementation efforts to a minimum while accelerating your business.
Our modern world consists of APIs – a network of an infinite number of interfaces and options for transferring and exchanging data. To fully benefit from these options, hubtastic offers you a platform-based integration of your own data and processes which is also able to communicate with external systems. As a result your systems will be in frequent exchange with those of partners and customers. This simplifies communications and creates a basis for integrating new developments and innovations quickly and easily not only for your benefit, but also for your business partners'.
Profit from the perfect interaction of our hubs for partner applications, customer acquisition, apps, chats, forms and much more.
plug in
Start integration
Customize
Specify processes
Perform
Make use of advantages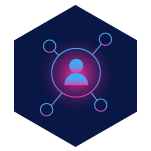 Affiliate Hub
Create arguments that convince your users: This extensive benefit management opens up new ways of customer loyalty for companies and partners.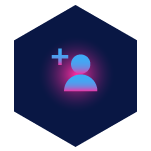 Acquisition Hub
Make decisions easier and optimize conversion rates: This dynamic acquisition can be adjusted in no time at all to react to current events.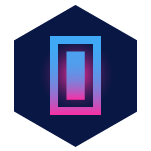 App Content Hub
Always be one step ahead and provide interesting content: This flexible CMS for mobile apps ensures dynamic content and enables long-term user retention.
Chat Service Hub
Efficient customer service with smart support: minimizing contact times and increasing customer satisfaction, with fast, partially automated support that no longer is a vision of the future.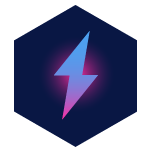 Energy Service Hub
Providing modular self-service functions at the speed of light: safely depicting and adapting intuitive processes of the energy industry in every front end.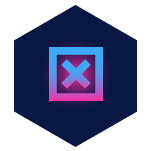 Forms Creation Hub
Simple form development for everyone: minimize bounce rates and always get the right information with a modern and intuitive user interface.
Utilizing distributed systems means: integration of individual applications grows ever more complex over time, scattered and difficult-to-use communication data, a need for extensive user training for different applications' interfaces and at the bottom line an increased expenditure of time and thus considerable additional costs.
Hubtastic is your efficient, flexible and future-oriented solution. A comprehensive integration platform connects your systems and those of your partners while ensuring an optimized communication speed and increased data availability.
Hubtastic connects your ERP, CRM and e-commerce systems with any number of user interfaces – CMS-based websites, apps or web apps. A modular structure consisting of individual components enables you to flexibly configure the surfaces of your core business and establish efficient B2B and B2C applications.
Always in focus
Future-oriented solutions require reliable standards. All developments and expansions of hubtastic follow the guidelines and best practices for designing modern software architecture.
Reusable
The targeted preparation of data streams from different source systems enables strategic reuse in multiple target systems and offers an effective lever to scale systems and application according to process-specific requirements.
Scalable
Grow! hubtastic grows with you. A modern layer architecture enables the independent scaling of individual components. Depending on your requirements and needs, elements of your integration platform can be scaled with your company or individual business areas.
Security-by-Design
Not only within critical processes – It is always paramount to avoid security gaps right from the start. Taking security requirements for hardware and software into account while developing new features is a must for our teams. That is why all further developments by hubtastic are based on the security-by-design principle.
Flexible APIs
React faster with efficient APIs via a central platform. Control access via role models and effectively secure your data traffic. This means that information is always available where it is needed.
Modular
Fast and convenient expansion of your systems through standard modules of the hubtastic platform. Plug and play for business functions without inconvenient training or time-consuming customizing.
Cloud-First
Whether as an on-premises solution or part of a cloud-first strategy, hubtastic can be used wherever it is needed. Resource-saving in operation and always up to date, you can rely on your platform.
Acceleration Updates
Receive all the latest news about the hubtastic iPaaS by email. Simply sign up for our Acceleration Updates so you don't miss anything from now on!
Data lake,
piece of cake?
Cross-system evaluations of performance, interaction and data aggregation present companies with enormous challenges. With the hubtastic Integration Layer, this challenge is a thing of the past. Operate separate systems, applications or frontends – and let hubtastic do the writing.
Thanks to a modern interface architecture, new APIs for cross-system communication are available with every hub. Data can be collected, correlated and evaluated without you having to actively deal with it. Recognize all the potential of your core business and optimize your processes if necessary to offer customers and partners the best possible user experience.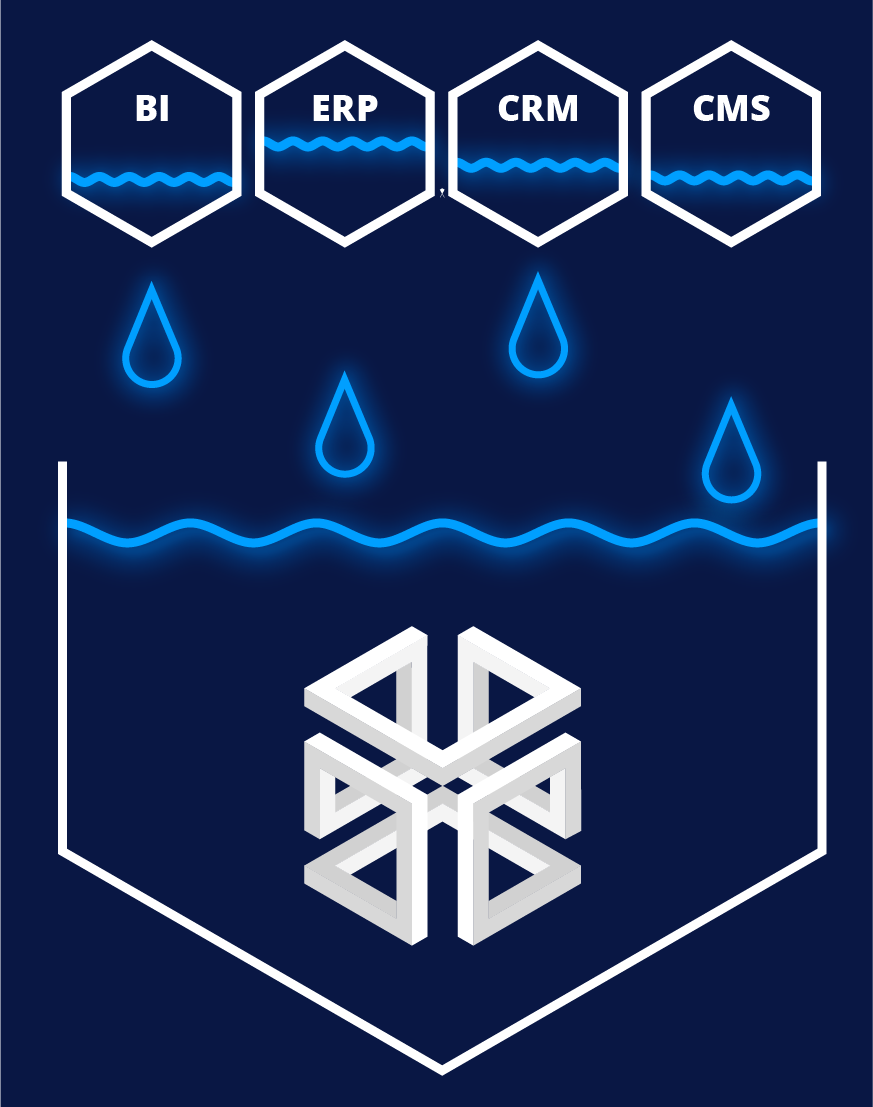 Meet Hubtastic
Contact us
Arrange a personal appointment and convince yourself of the possibilities of a hubtastic iPaaS solution for your company!
Meet Hubtastic
Contact us
Arrange a personal appointment and convince yourself of the possibilities of a hubtastic iPaaS solution for your company!