Make sure that your users always stay informed and always have something new to discover. With a flexible CMS for your mobile applications, you always provide users with what brings them the greatest added value and create greater customer loyalty. Impress with Mobile content
Always at hand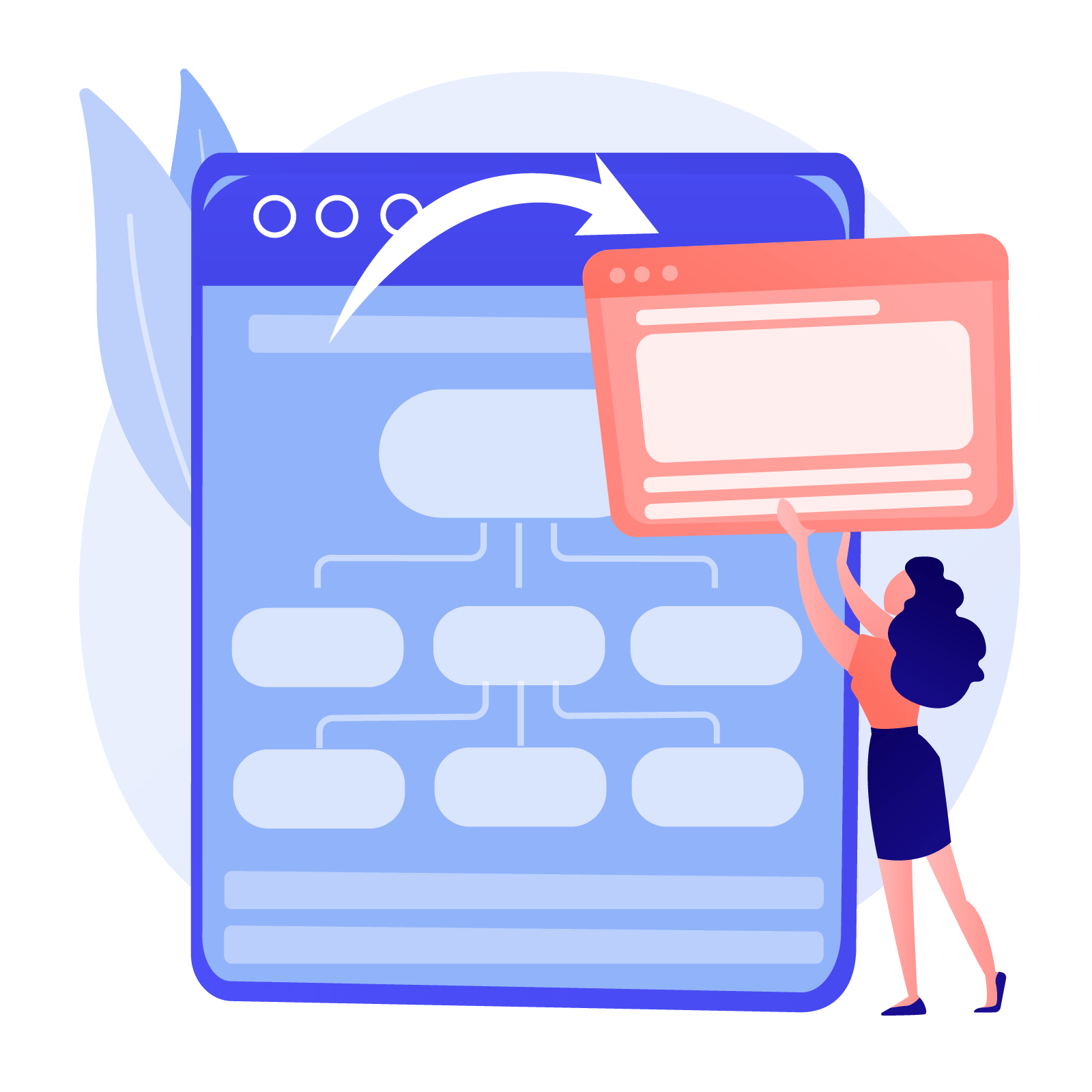 Relevant & flexible
With the App Content Hub you always provide your users with the most up-to-date information. Maintain contact details, data protection guidelines or information texts from a modern CMS interface.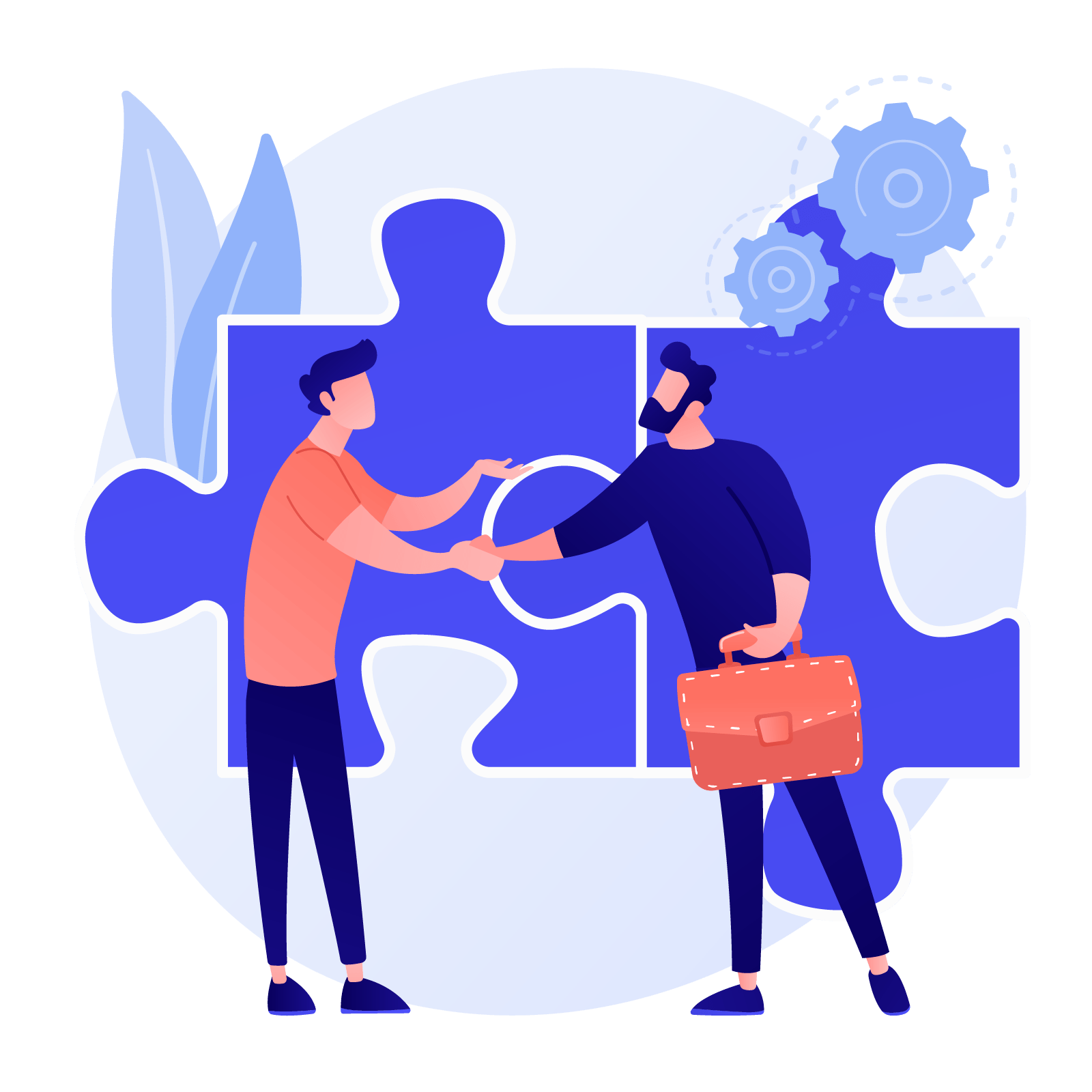 Partner Accounts
Enable partners to maintain their own profiles. Optimize the visibility of your partners and create strong arguments for using your offers.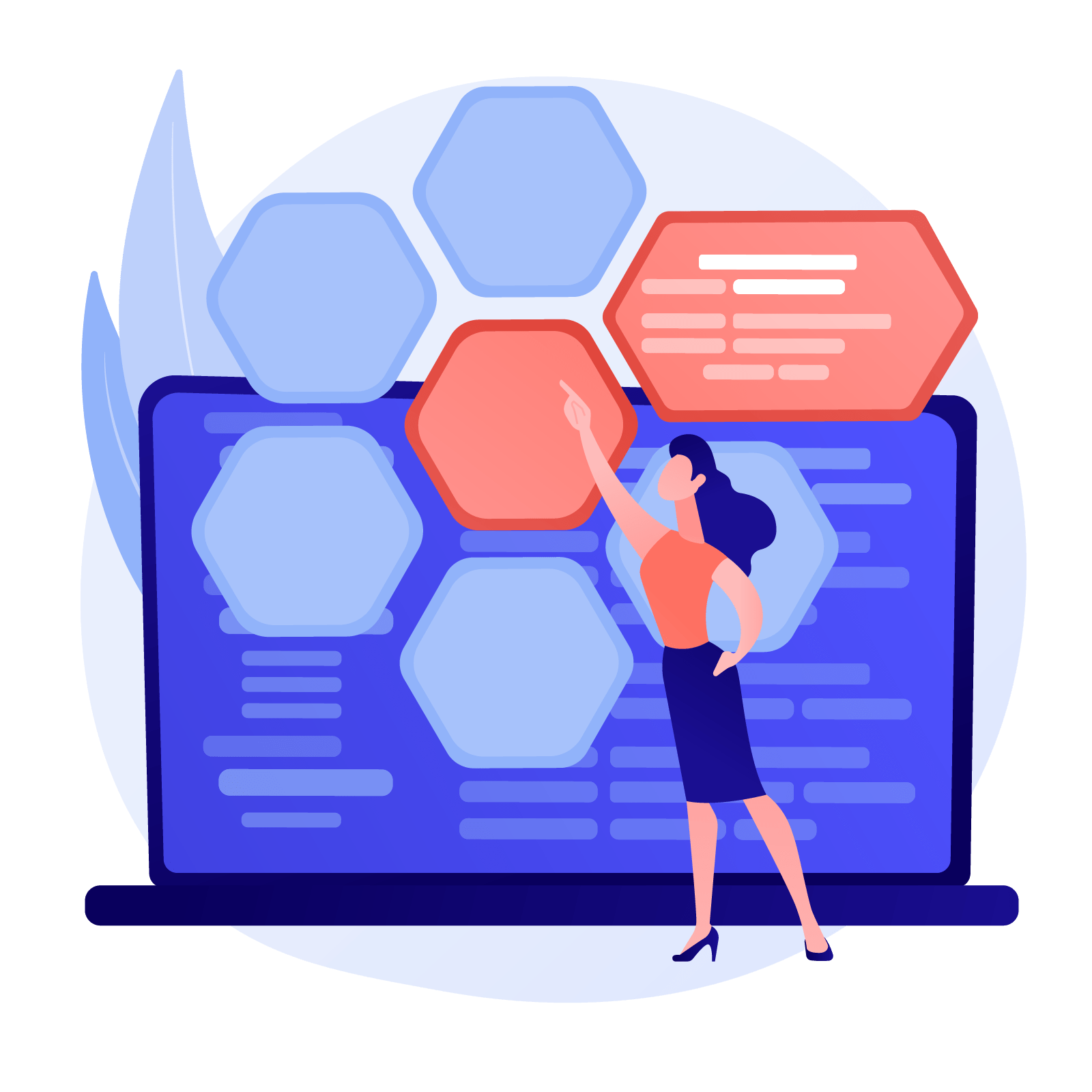 Flex-Source Options
Changing content ensures a more interesting user experience and increases the use of your app. Dynamically switch or expand which APIs serve as the source for your display data.
Points of Interest
Manage information about service centers, facilities, local attractions or events. Provide information that gives your app that certain "extra" and show your users what they shouldn't miss!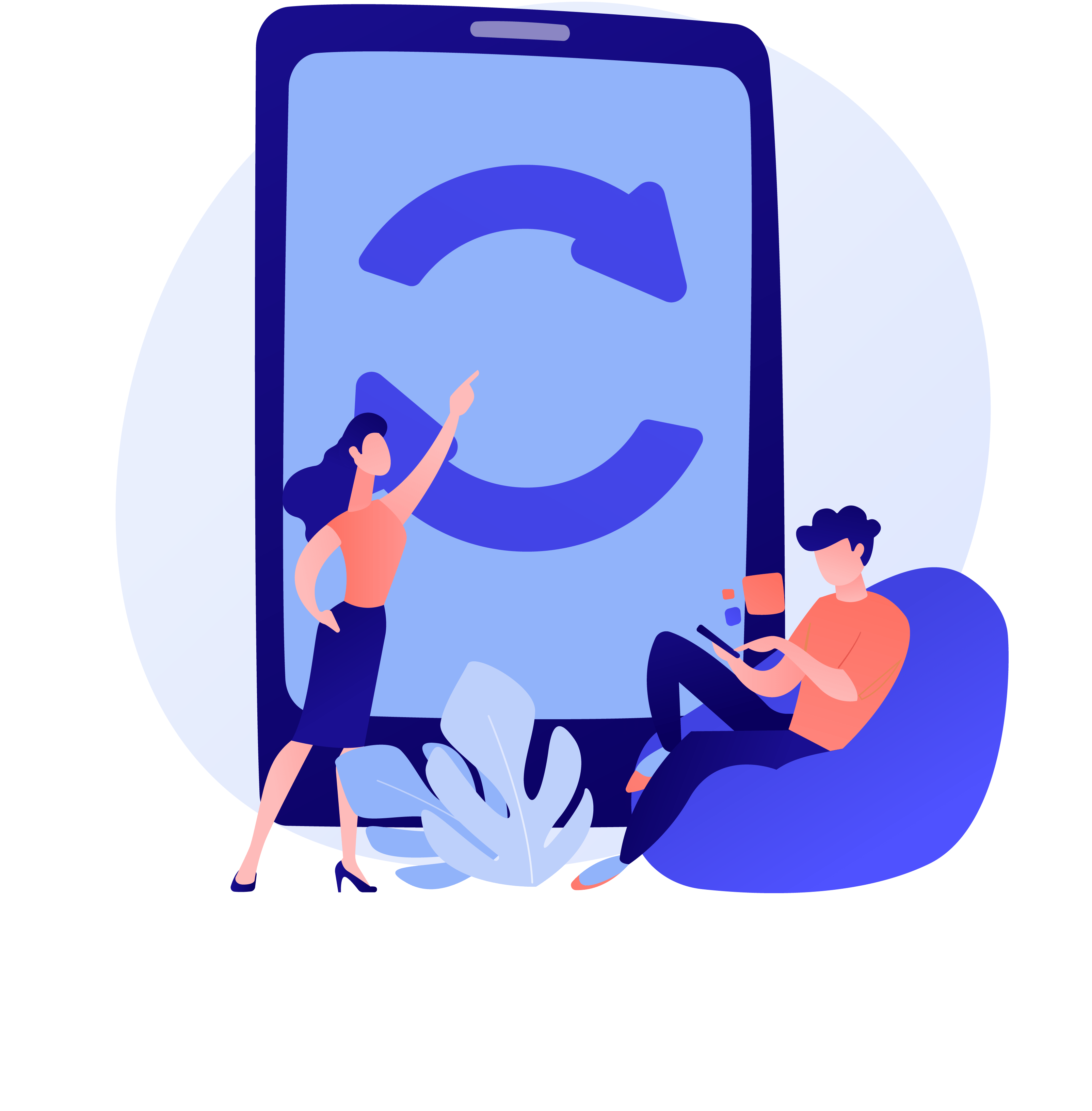 Features
More action – interaction
Present various information areas in your app and make sure that your customers can discover something new on a regular basis. The App Content Hub gives you access to a comprehensive content management system for your app. Provide promotions from your affiliate partners or provide information about your company, products and services, or even your city. Create real added value for your users and customers by sending reminders, notifications or invitations to various events. Maintain additional information on events, sights or branches of your partners and enable your customers to navigate directly to these locations.
Combination adds value
Combine and scale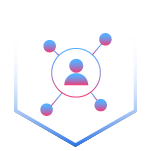 Vouchers, coupons, discounts or freebies. If benefits are available through the Affiliate Hub, your users have direct access to this content on mobile platforms. Enable customers and partners to use a simple redemption process via QR code scan – directly at any point of sales.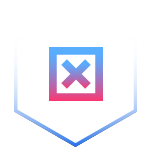 Surveys on the go. With an App Content Hub, you provide surveys on mobile platforms. Receive valuable feedback on your mobile functions and processes, directly from users in relevant target groups.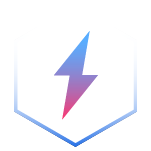 Make all self-service functions of your platform available on mobile devices. With the integration of energy service components in cross-platform apps, customers will have access to all the usual processes of a modern energy portal on the go. Enrich standard processes with new additional functions of mobile devices and make the user experience even more extensive.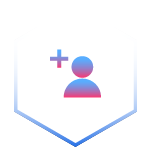 Promote yourself, your partners and customers by always offering tailor-fit additional deals. With the functions of the Affiliate Hub, special offers can be integrated into your acquisition. In this way, you illustrate what sets you apart from the competition, right from the start.
APP CONTENT Hub
Go mobile
Reach your customers wherever they are. Use the hubtastic platform as a starting point for your integrated customer communication.
APP CONTENT Hub
Go mobile
Reach your customers wherever they are. Use the hubtastic platform as a starting point for your integrated customer communication.