Start Integrating
Choose your hubs and learn more about the functions of the modular components.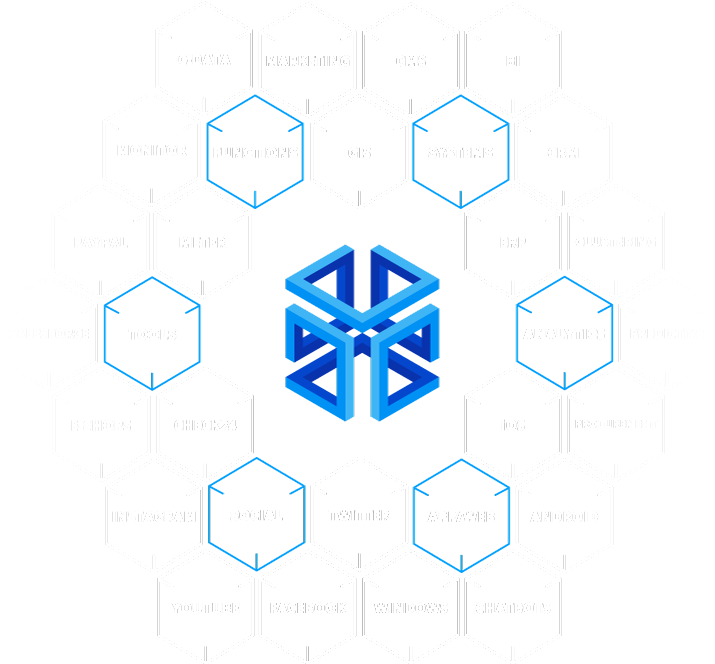 The functions of the hubtastic platform are divided into combinable modules called "hubs". System functions are expanded quickly and modularly with each individual hub. This creates new connections and thus also opportunities to obtain, transform and evaluate data.
Systems, platforms or applications as well as tools can be connected via hubs. Benefit from cross-system evaluations or channel your communication routes in order to be able to act even more accurately and quickly.
Industry-specific process functions can be integrated into CMS front ends via content hubs. This means that not only conventional web frontends but also mobile applications can be filled with content via a single interface. A uniform design system simplifies operation for your employees and reduces training costs.
Hubs act as building blocks of your systems – they not only provide connectors but also functions, interfaces and UI Elements in encapsulated, reusable components. When designing and developing each hub, the focus is on end-to-end integration. This begins with the identification of differentiated application contexts and results in a purposeful parameterization and filtering of data for these specific contexts. Information that gets into your systems via the functions of a hub can then be used for all other hubs in your instance, but care is always taken to ensure a strict, clean separation of system data. In this way hubtastic also ensures that you can continuously expand your system functions without running the risk of interfering with existing business logics of other systems.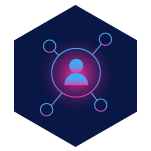 Affiliate Hub
Create arguments that convince your users. This extensive benefit management opens up new ways of customer loyalty for companies and their partners.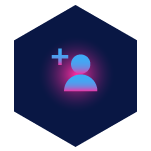 Acquisition Hub
Make decisions easier and optimize conversion rates. This dynamic acquisition can be adjusted in no time at all to react quickly to current events.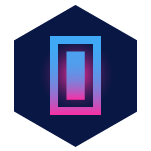 App Content Hub
Always be one step ahead and provide interesting content. This adaptable CMS for mobile apps ensures flexible content and enables long-term user retention.
Chat Service Hub
Efficient customer service with smart support. Efficient customer service with smart support: minimizing contact times and increasing customer satisfaction, with fast, partially automated support that is a vision of the future no longer.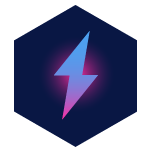 Energy Service Hub
Provide modular self-service functions at the speed of light. Mapping and flexibly adapting intuitive processes in the energy industry to every front end.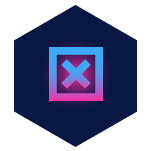 Forms Creation Hub
Easy form development for everyone. Minimize bounce rates and always receive the information you need from your users. Elate users with a modern and intuitive interface.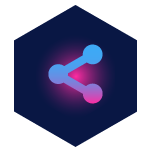 Social Media Hub
Reach your contacts on all platforms. Coordinate social media campaigns from a central interface and control your media success.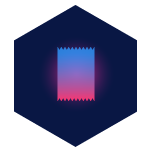 Commerce Hub
Optimize your digital point of sales and maintain your offers via a central interface. Control prices, availability and descriptions across your channels.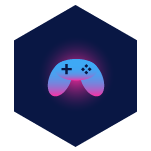 Gamification Hub
Enrich the user experience of your applications and media presence with small additional functions and make interacting with your products entertaining for everyone.
more about hubs
Request consultation
Building upon the hubtastic platform, further integrations of partner platforms and customer systems can be developed.
more about hubs
Request consultation
Building upon the hubtastic platform, further integrations of partner platforms and customer systems can be developed.